Digital technologies and the realities of the modern world are transforming higher education. Universities are the driving force behind the rapid adoption of new formats of distance learning and working.
Life in the new digital environment shows us that digital skills are more important than ever. Today, the university strives to improve digital literacy in the university community and provide assistance to those who need it.
Smart Assistants: Our Mission
HSE University launched the Smart Assistants project in March 2020 in order to help university staff, faculty and students get to grips with educational and working processes in the digital environment. HSE's Smart Assistants are students who have been trained by Digital Office specialists to assist those who need help using remote working technologies.
29
DIGITAL ASSISTANTS WORKING FOR THE IT OFFICE TODAY
10/15
FACULTIES/DEGREE PROGRAMMES INVOLVED IN THE PROJECT
>14,000
REQUESTS RESOLVED VIA THE HSE HOTLINE
>3500
REQUESTS RESOLVED VIA THE 55555 PHONE LINE
186/48
HOURS/DAYS SPENT WORKING ON ONLINE EVENTS
Throughout the pandemic, Smart Assistants have worked with the IT Office to take the university's activities online. Participants of the project have acquired new skills and are working to solve new challenges all the time. Smart Assistants not only help users via the HSE hotline, but also provide support for online events, work with the IT Office's product teams, take part in the Project Fair, and much more.
The Smart Assistants for Faculty project is also actively developing. These Smart Assistants help staff in their faculty to use HSE University's digital tools more effectively to create the best possible environment for work and study — both remotely and on campus. In September 2021 was launched project's new direction Digital Buddies — digital support service for international students. Digital Buddies provide advice to foreigners on the use of digital services, systems and resources of the university, video services MS Teams, Zoom, Webinar, on general IT issues, and also help to navigate in terms of solving applications that are not related to digital services — such applications are transmitted to the relevant services of the university.
Frequently Asked Questions
Before clicking Become a Smart Assistant and filling out the application, we suggest you take a look at some frequently asked questions about the project.
WHO CAN BECOME A SMART ASSISTANT AT HSE UNIVERSITY?
WHO DO SMART ASSISTANTS HELP AND HOW?
WHAT ARE THE SELECTION CRITERIA?
I'VE NEVER DONE THIS KIND OF WORK. CAN I STILL BECOME A SMART ASSISTANT?
WHAT SHOULD I DO IF I HAVE ANY QUESTIONS WHILE WORKING AS A DIGITAL ASSISTANT?
CAN I WORK AS A SMART ASSISTANT WHILE STUDYING?
News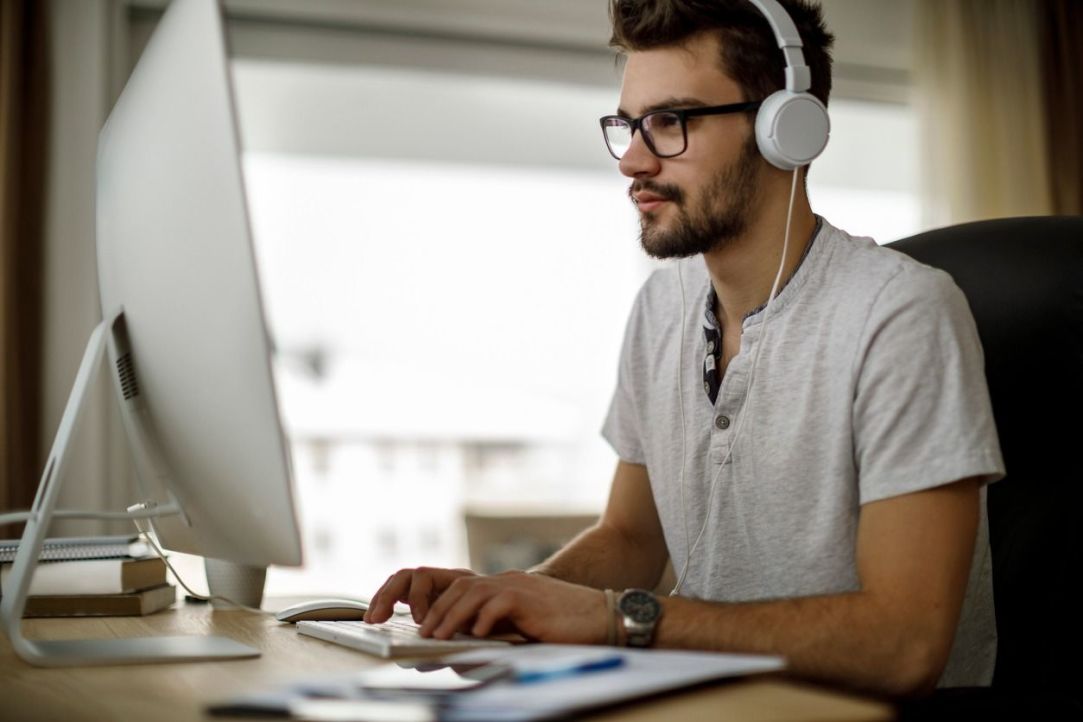 In the coming days, student digital volunteers will begin assisting HSE students and staff with transitioning their work and classes to an online format in light of the recent measures introduced to prevent the spread of COVID-19.
March 18, 2020
If you have any questions or suggestions about the project, please email us at SmartAssistant@hse.ru or fill out the form below.